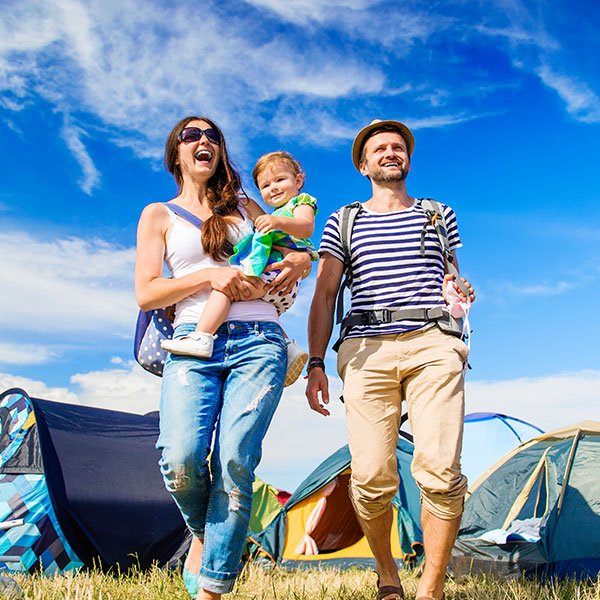 All our router solutions comes with a subscription included. You can chose the subscription package that suits your needs the best. In other words, you can surf, stream and watch TV around the clock if you wish to! We offer big data packs covering all your needs to extremely competitive prices.
We want you to feel free on your journey, without any limitations. Therefore we developed the most cost-effective and user-friendly subscriptions adapted to your needs.
You will never have to worry about running out of surf. Especially when the whole family is on vacation and you have other things to focus on. You can work on your vacation and the children can watch TV at the same time.
Streaming uses a lot of capacity, especially today when HD-quality as well as 4K streaming is the new norm, leading to a high amount of gigabytes being used. At Caravan Router we offer various subscriptions depending on your specific needs. One of the great things with our solution is that the whole family can connect to the same subscription, all using it at once without any problems. You can connect up to 20 devices at the same time.
A subcription must be fast, cheap and simple. You can choose the subscription package most suitable for your needs, depending how much you are streaming music, movies or cartons. Or if you use the internet mostly to read e-mails and the news once in a while, we have a subscription for that as well.
To have the freedom to connect to Internet where ever you are is a really big thing. Shortly we expect to be able to offer our services everywhere in the world, leading to greater possibilities for people to actually live the life they dream about.